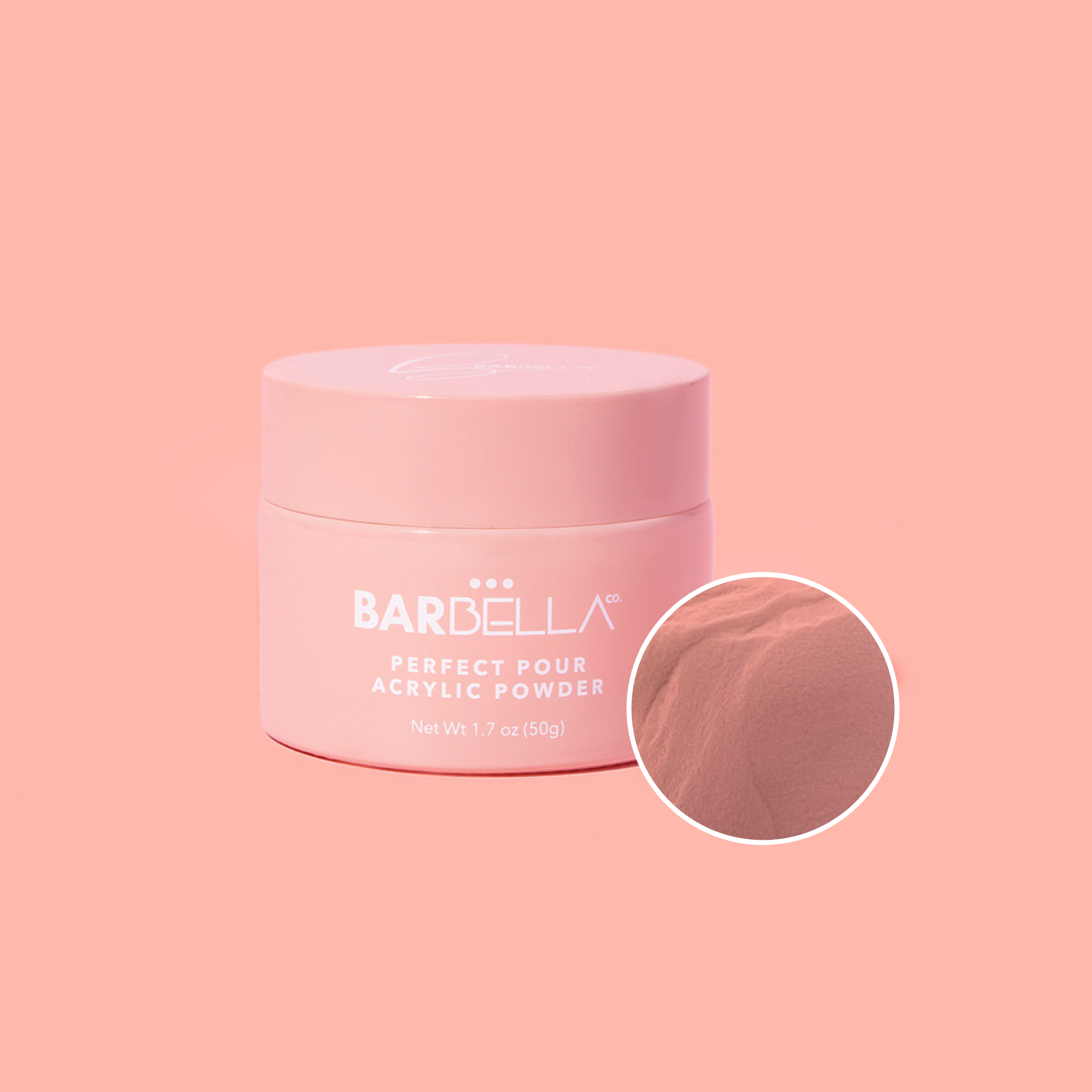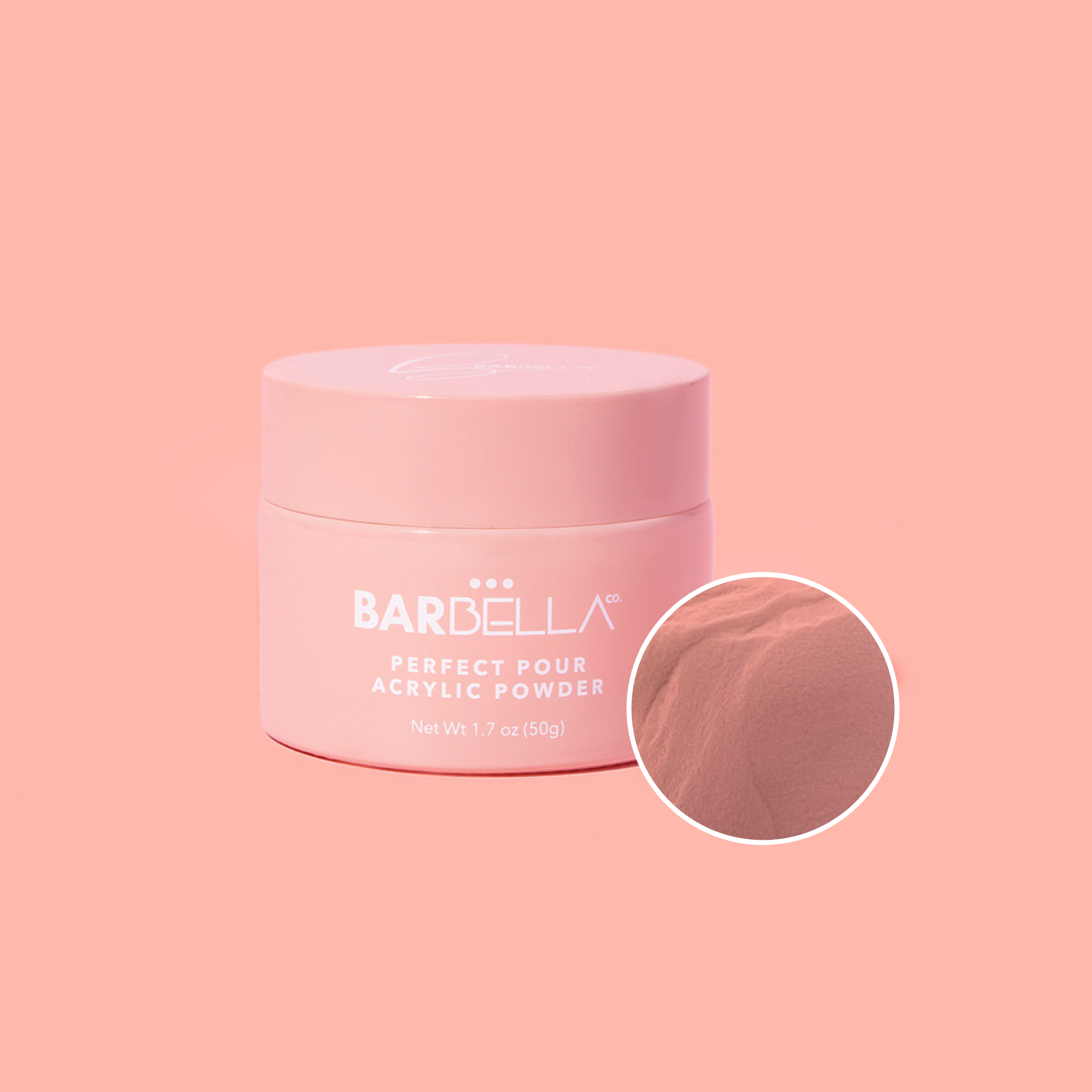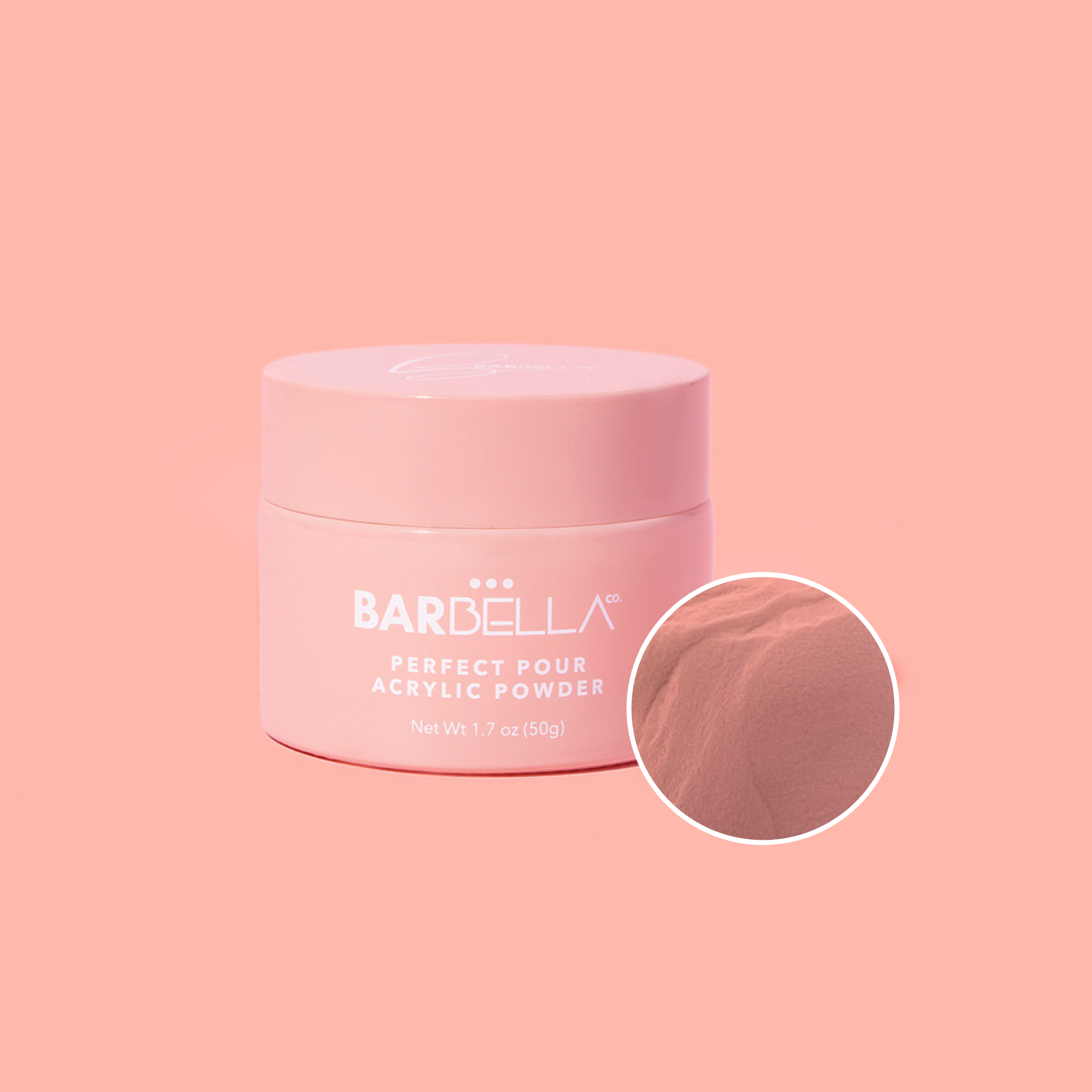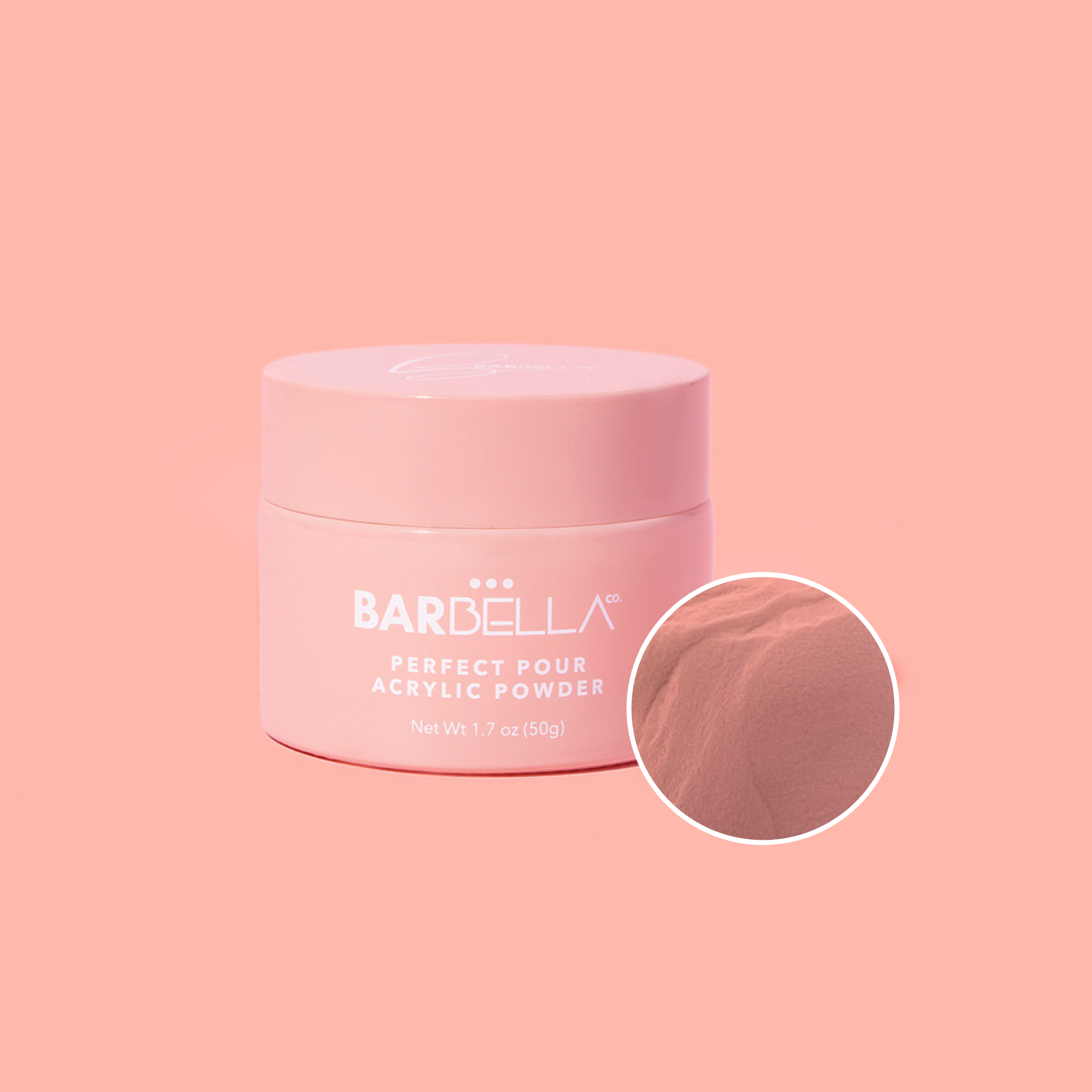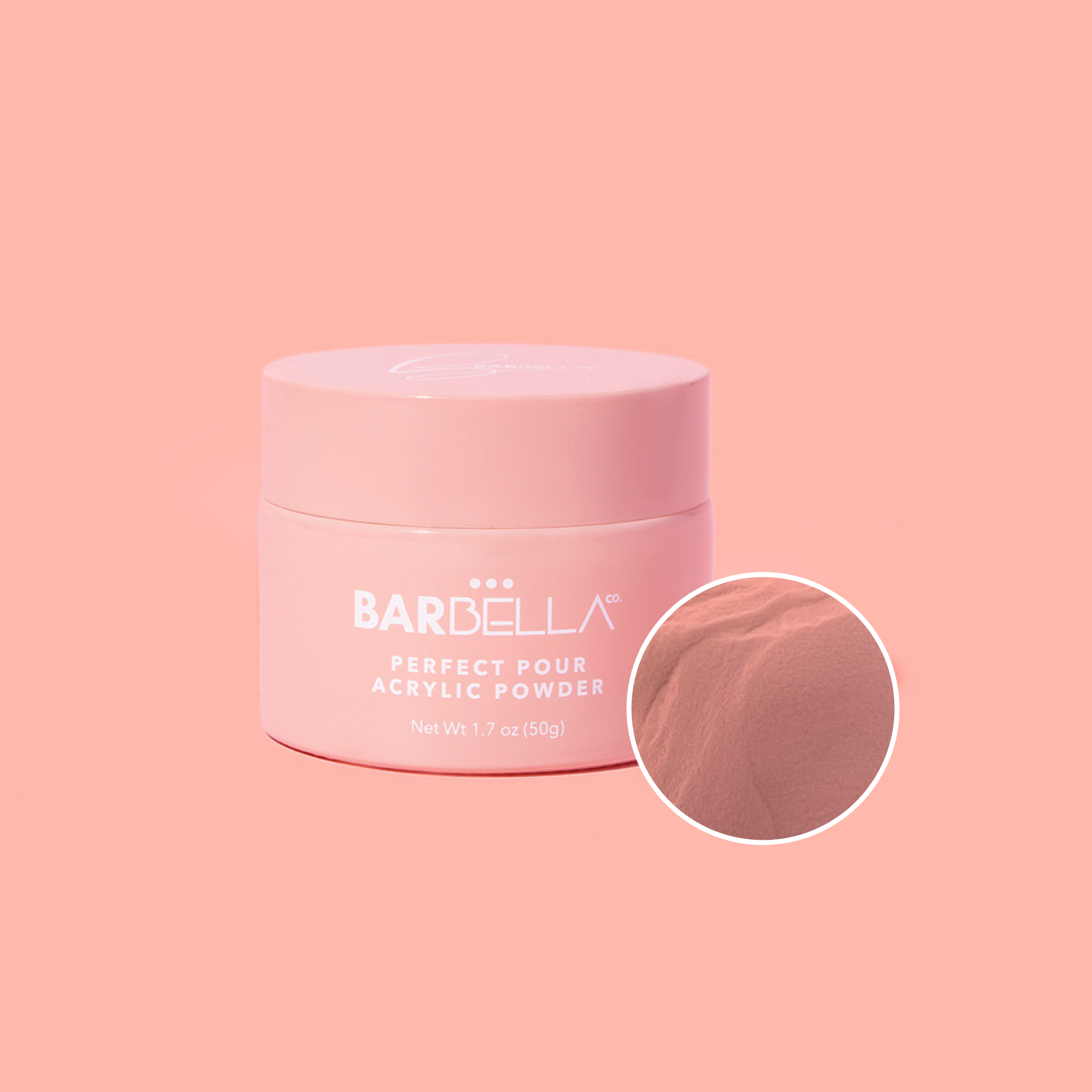 Blyss Acrylic Powder
You deserve the very best. Aiding you in achieving your Pinterest and Instagram-worthy manicure, our Perfect Pour Acrylic powder is the ultimate way to get magazine-quality nails at home.

Our Perfect Pour Acrylic powder lets you achieve a pristine, fashionable, and flawless manicure with no mess! Whether you're a beginner or a nail junky, you can dip it in our acrylic powder or follow the easy steps to create your masterpieces!
Safe to use: Our base dip powder has been thoughtfully and carefully formulated with your health in mind. It will enable you to achieve acrylic nails that are stronger, longer-lasting, maintain your natural nail, and not to mention are vegan-friendly. Your nails will look amazing!

Choose your favorite: With an array of different colors and special two-way use, you can have nails that will draw compliments from everyone that sees them. It's about time you stop spending hundreds of dollars on a professional salon visit!

Perfect gift: Looking for the ideal gift for your beloved? You can't go wrong with our revolutionary perfect pour dip powder! With so many colors available, you are sure to find one that matches her personality so you can impress her with one!

Premium quality: At Berbella Co., we want to make it easy for you to achieve gorgeous and professional nails without stress. Our powders give you complete control of the thickness of your products while offering beautiful shine, flexibility, durability, and shaping.

Glamour meets great. If you like painting your nails but are tired of the chipping and cracks without having to wait for dry time, then our acrylic powder solution is the perfect solution to your nail problems!

Nail art at home has never been more effortless. Get yours today!

You can mix it or dip it. Use with EMA monomer or use dip steps to achieve the perfect at home manicure.
1. Is BarBella Co. cruelty free and vegan?
Yes, our top priority is quality products! Apart of this is ensuring our products are not tested on animals. Our products are actually vegan friendly.
2. How many sets can I expect with 2oz of the Perfect Pour Acrylic Powders?
You can expect to get about 30-40 sets out of a 2oz container depending on shape, length, and how much of the product is being used.
3. Are all products MMA free?
We pride ourselves in quality and safe products. MMA is a BIG no no in which none of our products contains.
4. What payment methods do you accept?
Currently BarBella Co, accepts Paypal, Visa, Mastercard, American Express, and Discover Card.
5. How long will it take to receive my order?
We know you can't wait to receive your products. Processing takes 1-2 business days and shipping takes 2-3 days on all standard orders. Want to push a rush on your order? Processing for expedited orders will take 1 business days and shipping will be 1-2 business days. Due to a craze over some our most popular products processing and shipping times could be longer. 
6. Will I receive a tracking number to track my goodies?
Yes, all orders will receive a tracking number once order is processed and shipped. You can also track your existing order here. 
7. I realized I ordered the wrong product or I need to cancel what do I do?
E-mail us at info@barbellaco.com or complete product return form.
8. What is your return policy? 
See full policy here
Customer service and delivering quality products is a top priority for BarBella Co. Sometimes things happen during transit. If for any reason you receive a product damaged during shipping, immediately take a picture, complete the product return form, and contact us within 30 days of delivery. Another top priority for our Bella Beauties is safety and cleanliness. Because of this we are not able to accept opened items outside of original packaging. 
If for any reason you receive the wrong quantity, merchandise, item ordered, immediately take a picture, complete the product return form, and contact us within 30 days of delivery. Only unopened items can be exchanged or returned. Customers will be responsible for the return shipping cost. For any reason shipping and handling charges are nonrefundable. 
NOTE: For any return or exchange please be sure to include Order # in return communication. Once returned items have been confirmed and inspected, we will immediately exchange the products or refund the payment to your account or original method of payment. An e-mail will be sent confirming the status of your return or exchange. All returns are subject to a Return Processing Fee of $10.95 USD.