10-free simply means the formula is made without 10 of the most common (and sometimes controversi...
Want to know more about vegan nail care? Check out this blog post. This is an amazing article which will answer all your questions on how to take care of your nails when going vegan! 😍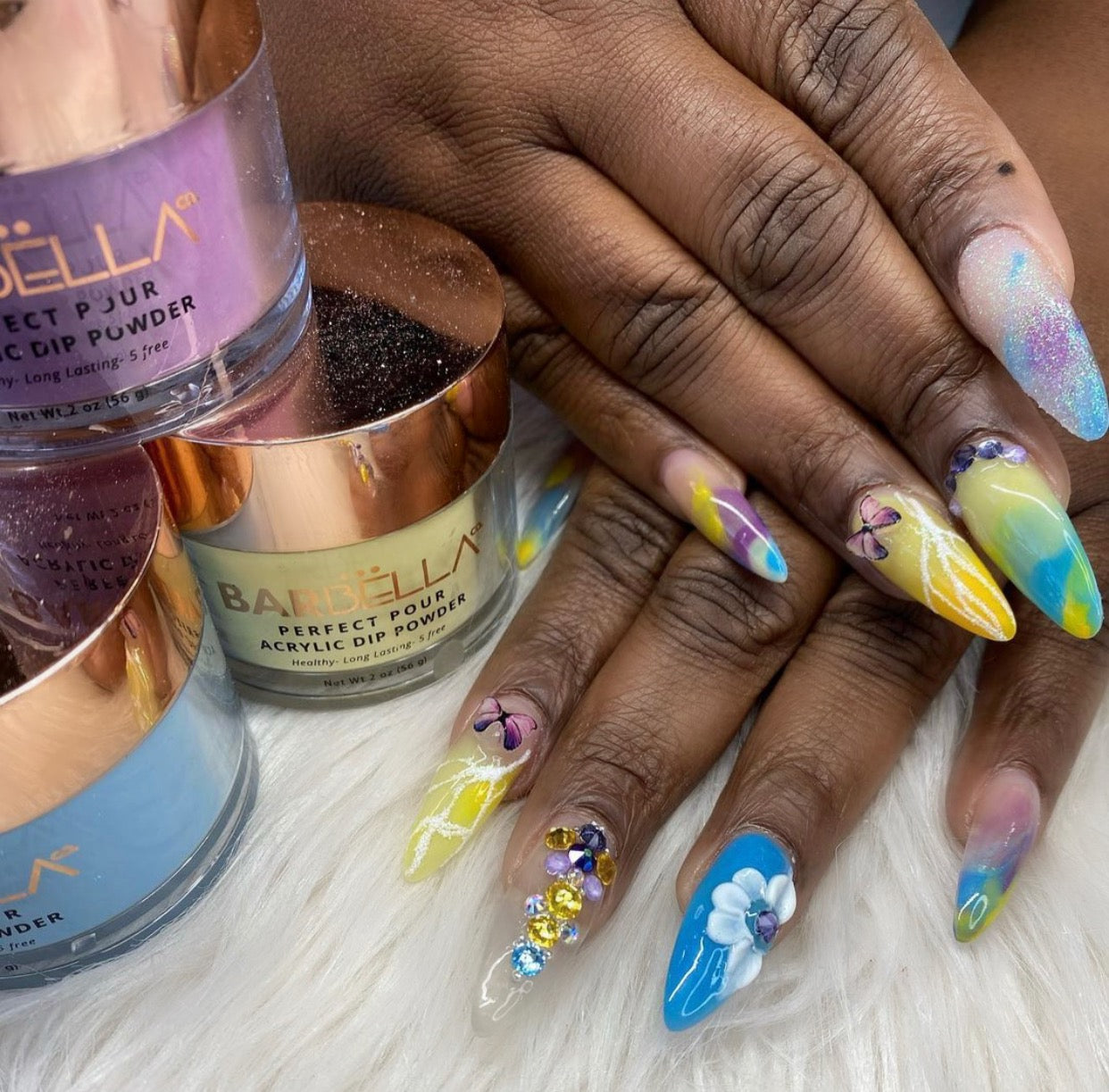 Vegan products are taking over the beauty industry. In recent years, people have begun to learn a...